Our office has been in the same location since it was started by Dr. Aaron Stensvad. 
We are centrally located between the Kerns and Buckman neighborhoods (just a short walk to downtown Portland) making it easy for many patients to walk or ride their bike to appointments.  There is also a parking lot with plenty of free parking.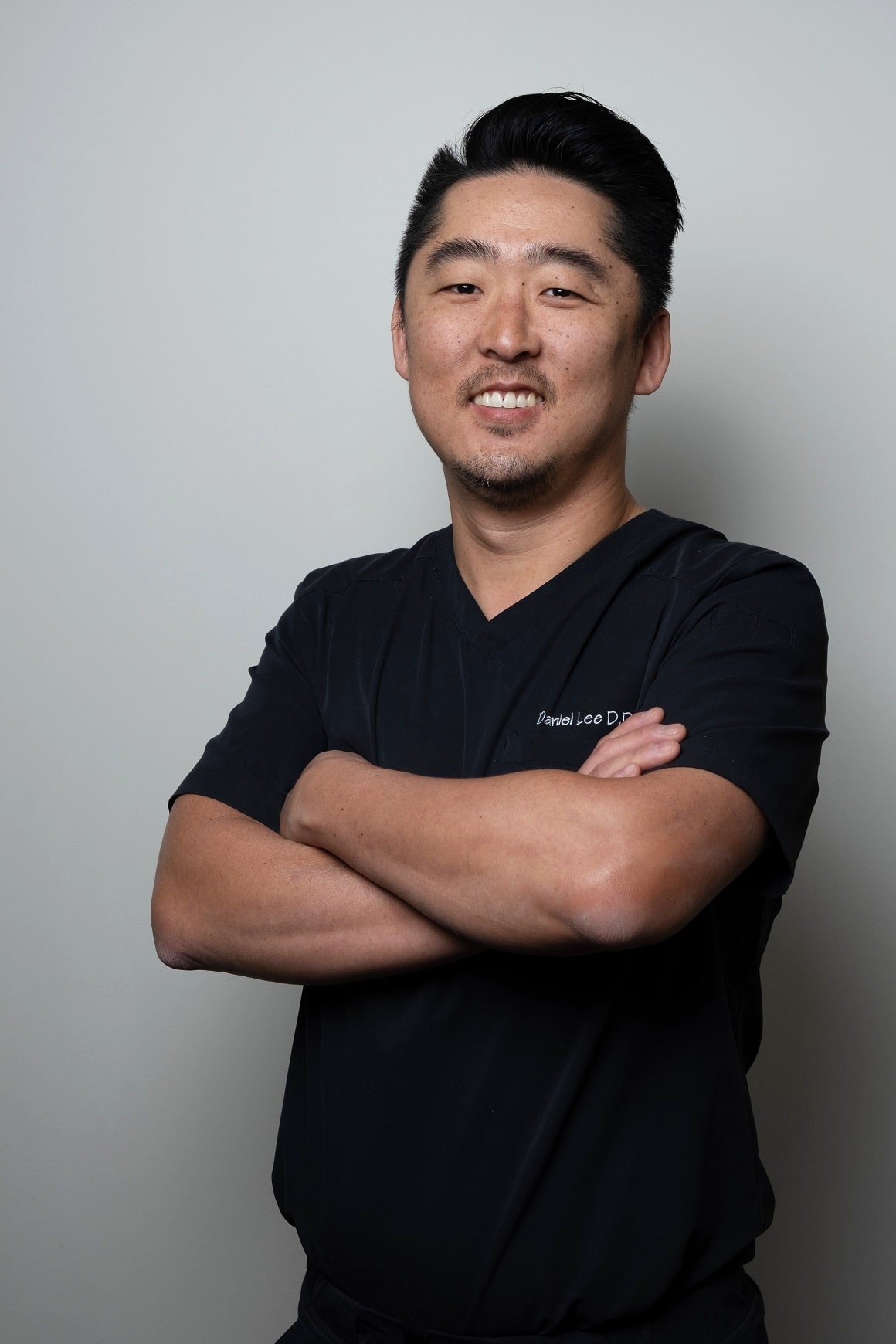 Meet Dr. Daniel Lee
Dr. Daniel Lee grew up in Vancouver, Washington. After earning his undergraduate degree from Pacific Union College in 2002 and his Doctor of Dental Surgery Degree from Loma Linda University School of Dentistry in 2006, he returned home to his beloved Pacific Northwest where he has been in private practice for the last 11 years.  
Dr. Lee received extensive training in implant dentistry and completed mini-residency at the Nobel BioCare headquarters in Yorba Linda, CA. He also completed a year long, comprehensive implant course from the Misch Institute, under the direction of Carl Misch; one of the world's most renowned implantologists. Dr. Lee is Invisaligned certified and expertly completed the Occlusion Design Program with Phelan Dental Seminars.  Dr. Lee volunteers through Impact Your Health Portland, which provides free dentistry for the local community. 
In his free time, Daniel loves spending time with his wife, who is also a dentist, and their two daughters. He also enjoys serving his church and golfing.